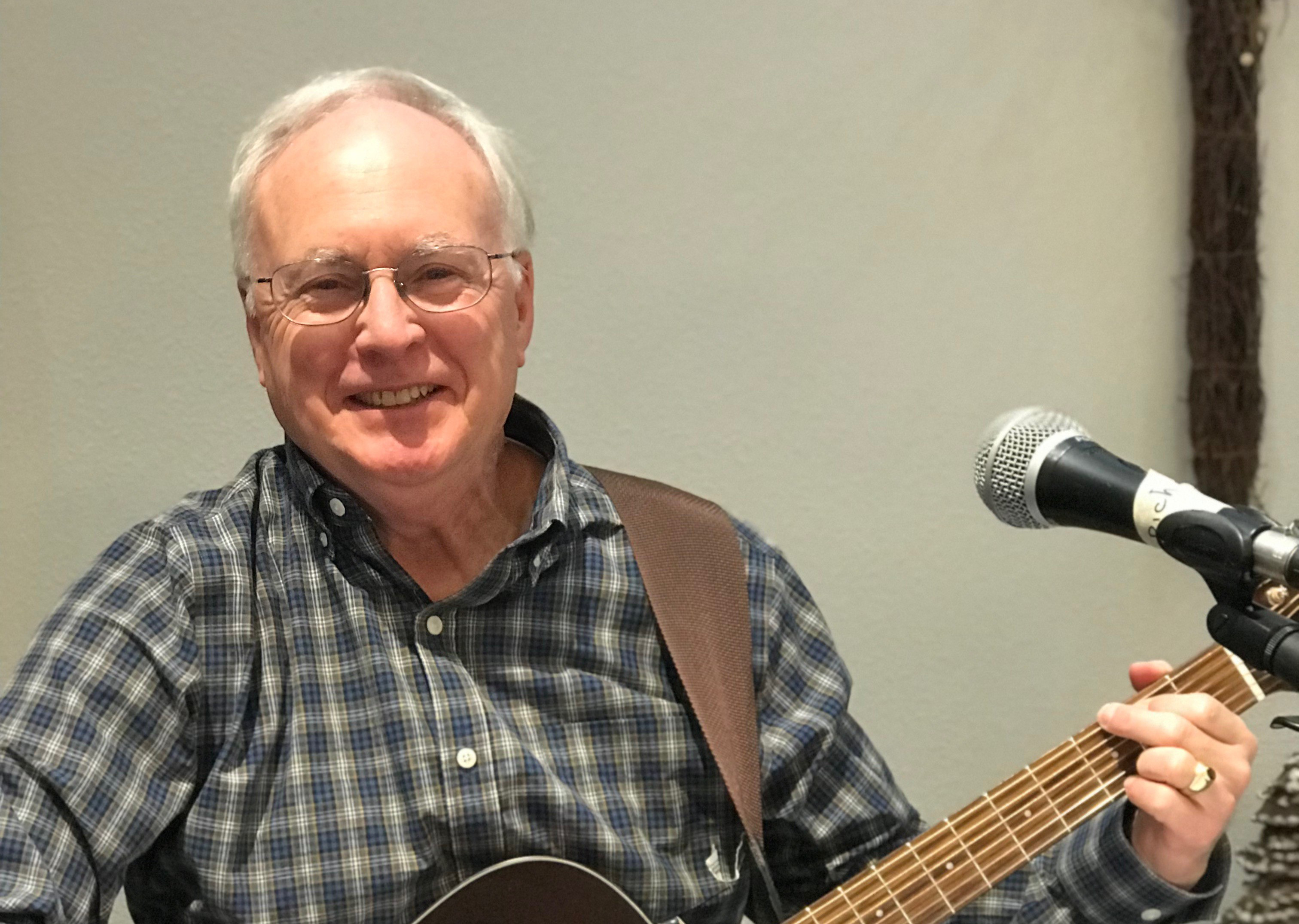 My walk really began when I was seven. In my house we did not talk about God. He was never in the conversation. The only time prayers were said was when my grandfather joined us for a holiday dinner. He was a prayer warrior. I still remember being awed about his prayers. We happened to move into a house next to a Christian family who were concerned about my salvation. They asked my folks if I could attend church with them; that of course included Sunday school. A Sunday morning without the kid! My parents readily accepted the invite. For the next five years, just about every Sunday would find me in church; and then of course VBS in the summers. That was when the seeds of the gospel where planted in my brain.
In between sixth and seventh grades we moved to a different part of Spokane and, low and behold, I became friends with a boy from a strong Christian family and it wasn't long before I got involved in CYF at his church. CYF stand for Christian Youth Fellowship. Of course, I got involved to meet girls; however, I was still exposed to the Gospel. Once again, seeds were planted. After I graduated from high school, I enlisted in the Air Force and, during my four years of active duty, it seem as though I always had at least one strong Christian for a friend.
After being discharged, I moved to Minnesota, got married, and became a member of the Catholic faith. After many years of attending catholic churches, we joined a Lutheran church, of which the pastor I believe was a born again Christian, and from his sermons more seeds were planted. It was at this church that I became friends with Dennis, who was born again and was very concerned with my salvation. He took me under his wing and through him I was exposed to a true man of God. While this was going on, my first marriage ended with a divorce. During the next two years, I drifted and was in the world. However, through it all, Dennis kept working on me. It was during this period that I attended a Promise Keepers conference in Boulder, Colorado and that is when my conversion began in earnest. It was at this time that I really started to open my heart for the grace that God was offering me. As time went on, I realized that I had to change my ways; that I was not doing the things that God wanted me to be doing. And then he put a wonderful woman in my life; a woman that I truly fell in love with and she led me the final steps to my salvation. It was through her that I realized that I had truly accepted the grace that God had offered me: that Jesus was my Lord and savior. That was the beginning of my walk of sanctification and also the beginning of my relationship with God. Carol and I were married a year after my salvation experience and for the next seventeen years we both grew in the Lord. After my salvation I was led to attend a Bible-based college in Minnesota and get a degree in ministry. It was if the Lord said I had a lot of ground to catch up on and He had plans for me. Five years ago, I lost Carol. It was sudden and totally unexpected, and I was devastated as you can imagine. I turned to my heavenly Father and He was there for me. Many times, when I was in the depths of despair, He was there. I could feel His strong arms around me and He would hold me until the darkness turned to light and I could face the day again. I can truly say today that I have a relationship with the Father and it is the most valuable thing in my life. This would not have happened without the Grace He offered. As I look back on my life, there have been so many people who planted so many seeds. God was working in my life always. When all is said and done, as this old pastor told us in church one day "there are only two kinds of people walking this earth…those that are going to heaven and those that are not. Which are you?" That was shortly after I was saved and that is when I realized that I had accepted an eternity in heaven with God the Father and all the saints. There is only one way to heaven: that is Grace through Faith in Jesus. If you haven't come to salvation, do it now before it is too late. God bless all who read this.