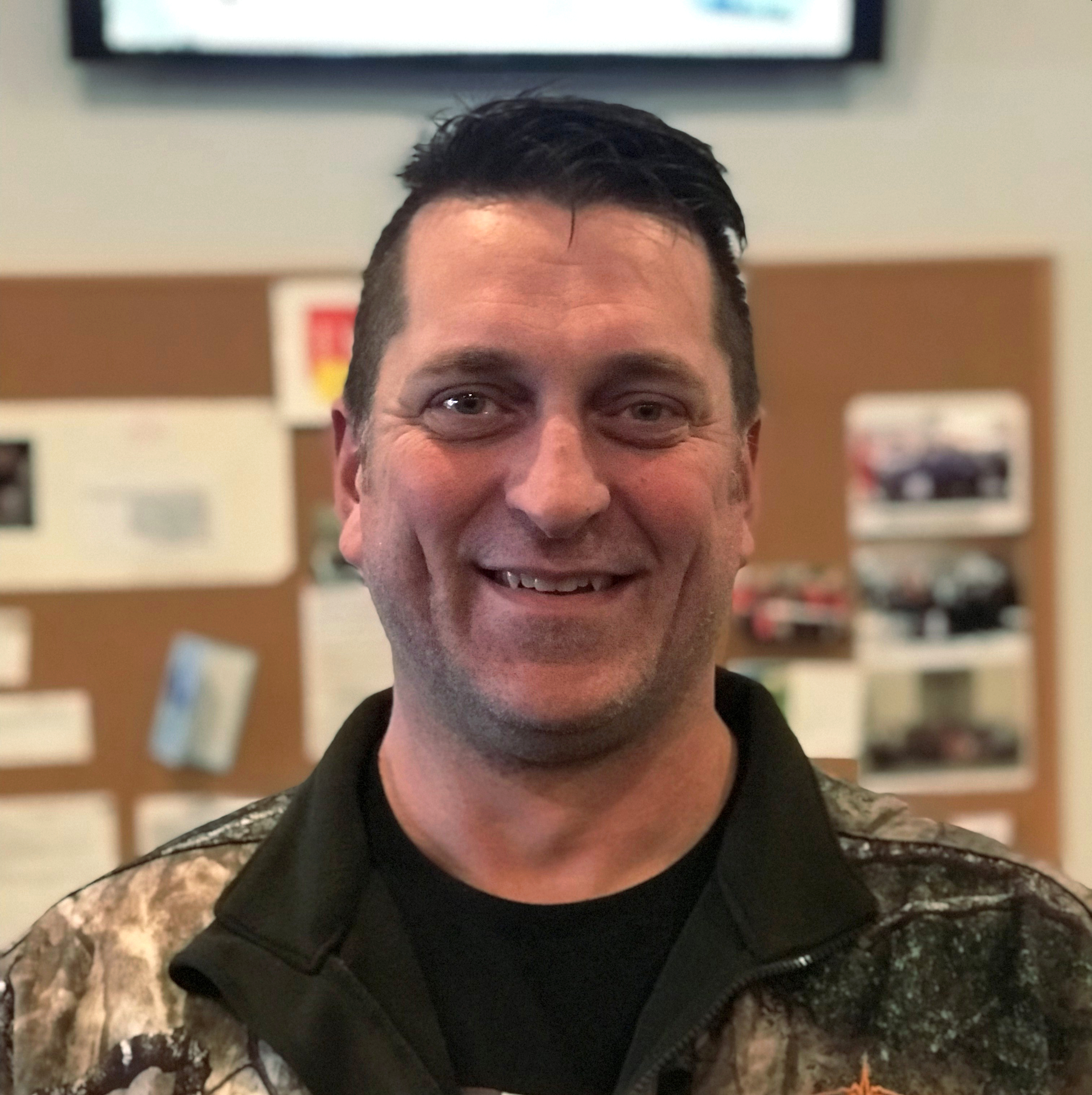 Testimony of Nathan Sylvester
The words leapt from the page when I read the bulletin about sharing our story!
You see I am writing a sermon based on the subject of stories examining the scripture of Ephesians 2:1-10 for an archery ministry that a pastor John Padula and I do twice a year under the command of 2 Corinthians 5:17-20.
But I'm way ahead of myself.
At a very early age, I was aware that there was a God; however my parents were not church going folks. It wasn't until I was in my teens that my mother started following the likes of Kenneth Copeland and Jimmy Swaggart, and the gospel we got was a watered-down counterfeit where one only needs to believe that Jesus died for you.
God, through His provision, has kept me alive on too many occasions that I can recall. One in particular was when I was racing motocross. We arrived at an outdoor track in Clarkia, Idaho, I had never ridden before. It was raining and had rained all evening. The track was mostly clay and we were late.
I'd missed my practice, but felt I was fast enough to ride against the bigger bikes; and besides, it's just practice. I remember not being able to get much traction and sliding a lot. One obstacle unique to this track is a 300-foot hill which, usually, is traveled up. However, due to the slick conditions, they elected to run the track in reverse. There was an equal lack of traction descending.
Unbeknownst to me, another unique obstacle to the track was a creek jump. Literally five feet across a five-foot-deep gulf with an active stream within it. I was going too slow and unaware that it existed. I have no recollection of the events, and only recount through testimony of those people that were there. I ended up head first and neck deep in mud, my breathing impaired, and suffering from a concussion.
The next thing I remember was coming into the first aid building, to everybody seemingly shocked at my recovery. This is only one event among many that exposes God's providence over my life.
Fast forward to 18 years ago, after the birth of our daughter. Deborah and I realized that there's no way life is accidental. We both got baptized and began following the Pentecostal charismatic faith. Three years ago, we found ourselves at Pleasant View Church and two years leading the Men's Ministry there.
I began giving a short message at these breakfasts and, while looking for a topic, I came across a sermon entitled, "How Christians are to treat other Christians." I proceeded to reproduce it in my own words and edit it to thirty minutes long. The original author I had never heard of, but the subject was convicting. The original author was none other than Dr. John MacArthur.
I was so convicted by John MacArthur, I began to listen to additional messages. MacArthur, Todd Friel, Justin Peters, and Chris Rosebrough all played a role in giving sight to this blind man.
This led to our current situation. If you know anyone in this movement, keep showing them truth in love. Because, if they are like me, they've been believing the lie for years and that is the hardest part to cope with. I still operate Hunting for Purpose ministry with Pastor John Padula twice a year and grow in witnessing to others as often as I can.
What you see before you is a testimony to God's mercy, God's forgiveness, God's redemptive power and God's patience. God is true to His word, Philippians 1:6, "…and I am sure of this, that He who began a good work in you will bring it to completion at the day of Jesus Christ." While I don't see the details of His plan before me, I clearly see how it has developed.

-Nathan Sylvester