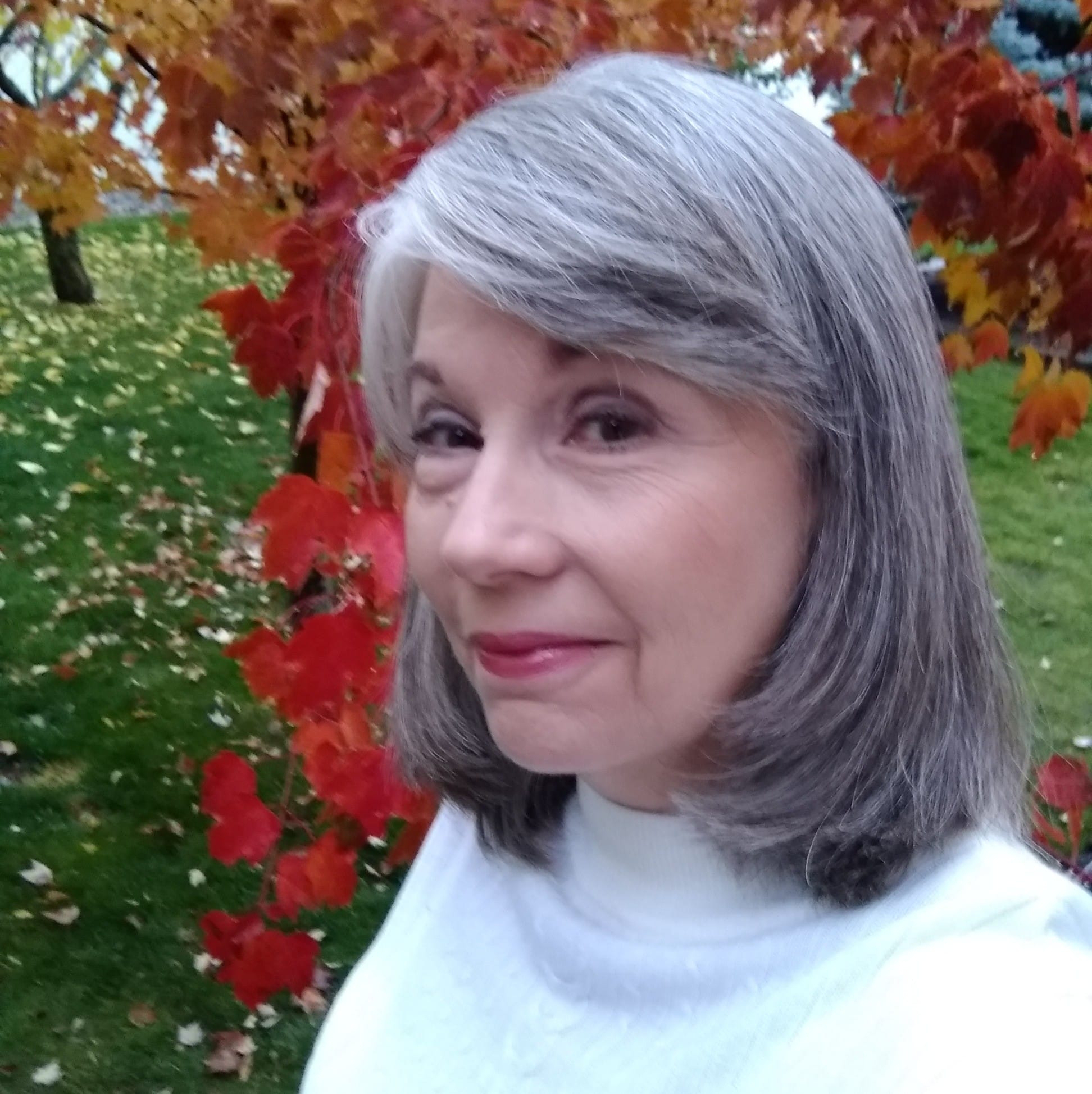 Testimony of Jennifer Crews
MY TESTIMONY OF GOD'S REDEEMING LOVE
I grew up under the influence of a Christian home and the increasingly immoral culture of the 60's and 70's. My parents saw to it that I was in Sunday school and church every time the doors were open. I heard a lot about God, the Bible, and Jesus. I learned the Books of the Bible and memorized scripture. I even professed to be saved so I could be baptized and become a member of the church like everybody else.
As I approached my teenage years, the culture of the world and what my peers were doing began to have more of an influence in my life. I had always wanted to please my parents and my teachers, but also wanted to be accepted into my friends' circle. I let my need for acceptance lead me into some wrong choices that began to have a hold over me. Don't get me wrong, I was still a "good little church girl" on the outside to most people (only those who were involved in my sin knew differently), but not on the inside because I did not have Jesus in my heart. Justifying my sin then-- I had some poor examples of others who professed Christianity but also dabbled in sin. But I was totally responsible for my own sin! It was not until I was living away from home at college that I could see that my "spiritual" life was a ruse. I could still talk the talk but I did not walk the walk. I even gave a speech in my secular college speech class on "Why I am a Baptist"! But on the weekends that I didn't go home, I wouldn't bother to go to church "because that church there just wasn't like my church." (That was totally a cover up!)
In my sophomore year of college, because of the influence of the Association of Baptist Students group and the good example of my college roommate, I began to doubt my "salvation," but even then, I would become offended if someone asked me if I were a Christian and say "Of course, I am!" During the early 70's, a series of Christian movies about the Rapture was popular. After watching "A Thief in the Night" movie, I began to have nightmares about not really being a Christian. Also, I had begun dating a good-looking Christian Floridian football player and gymnast that lived Christianity from the inside out! (And I was still talking the "talk.")
That fall, our Association of Baptist Students had a weekend retreat. The Christian music group that was there that weekend was "Spirit and Understanding" and wouldn't you know it, all the music had a "Rapture" theme! During the altar call on the Saturday evening, I fell under the conviction of the Holy Spirit, but kept looking at others' sins that were sitting on the row with me and saying, "She says she's a Christian, but I am not as bad as she is!" Right at the moment that I thought that thought, one of the girls got up and went forward professing the need of salvation! I could not sleep that night...
The morning did not give me any relief. I knew that I had professed Christ, but had not totally surrendered to Him- did not possess Him in my heart. That morning the group sang "Someday My Lord Will Come." I turned to to my boyfriend, James, who was sitting by me and said, "I don't think I am saved." Because I was so good at talking the talk, he said, "Yes, you are!" I popped back through tears, "NO, I'm not!" and he went with me to find our ABS Director, Bro. Crank. I knew the Roman Road. I knew all the verses about salvation. I even knew the sinner's prayer.
But that Sunday morning, I said it with all my heart, broken before God, confessing my sin and asking Jesus to come into my heart. Praise the Lord for His mercy and grace!
That boyfriend of mine, James Crews, became my fiance during Christmas of that year. And a couple of months later, in February, 1974, he surrendered to the gospel ministry! (And is currently our pastor at Grace!) And this girl, who had one time said she would never date another Baptist preacher because of the example of a youth evangelist, that did not live what he preached, was now engaged to one! And later that year became his wife!
God has taken this very confused and sinful girl who had a semblance of Christianity, but was not genuine-- surely did not deserve God's love at all--and has transformed her life. Over the past 45 years, He has been patient with me, growing me, chastising me (even grieving over me), and encouraging me to live for Him. My life verse became Phil 1:6, "Being confident of this very thing, that He who has begun a good work in you (me) will perform it until the day of Jesus Christ." My life purpose statement is "Being real, committed, accepting, ever learning and moving forward in obedience to Christ." My life mission is "To help women move from their past to serve God in their present and keep growing in their futures." My goal is to please my Lord Jesus Christ in my thoughts, words, attitudes, and actions. My ongoing prayer is that His mercy, grace, and everlasting love be evident in my life. -Jennifer Crews